Corporate Social Responsibility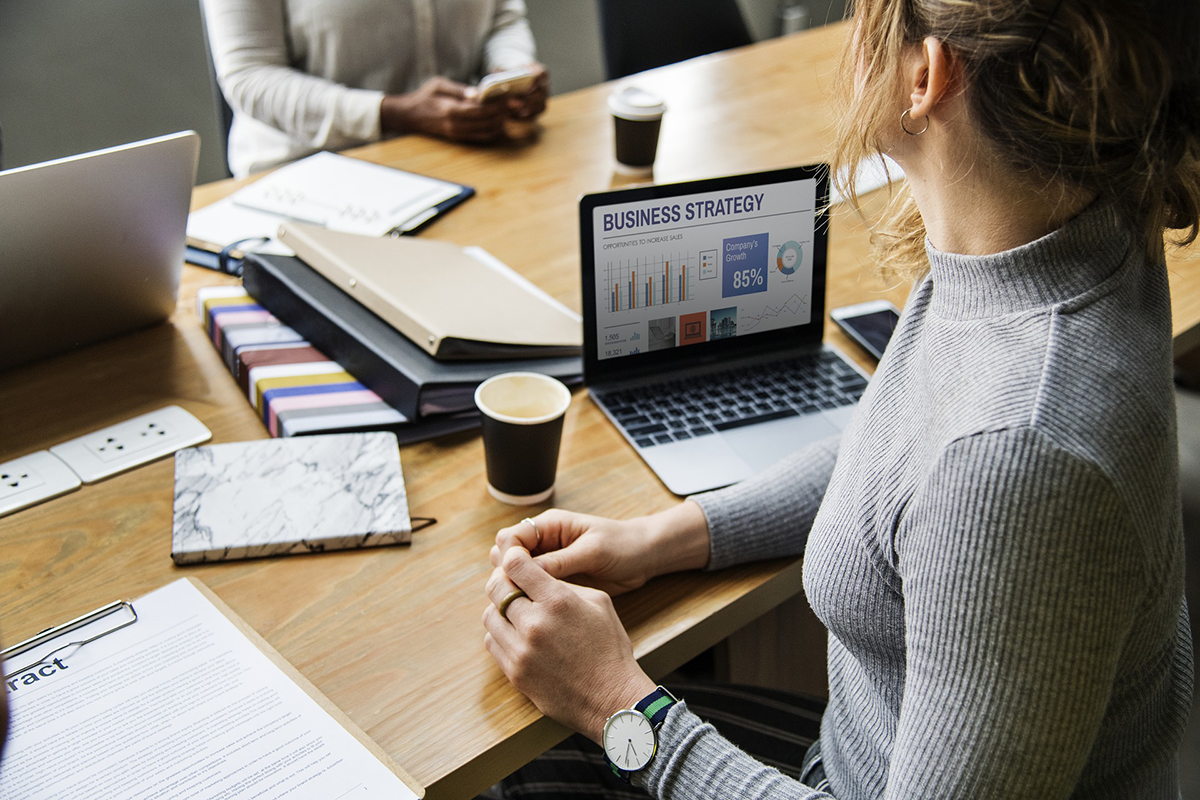 At Hayes Higgins Partnership we approach every project with an ultimate goal, to maximise our contribution to sustainable development. As the objective of social responsibility is to contribute to sustainable development, we see corporate social responsibility as part of the foundations of our business.
As providers of Built Environment Solutions we hold a tremendous responsibility in our hands. What we create is established, impacting its surrounding environment and community. We therefore must ensure that our work is sustainable and beneficial to the community and environment. We see it as essential to recognise the need to ensure healthy eco systems, social equality and good organizational governance, so what we create operates and adjusts efficiently to the changing physical and social environment. For us, a critical part of how we measure our overall performance is by estimating our impact on society, and contributing to how it operates.
This is why, to us, sustainability is paramount.
By cultivating innovation within sustainability we have become established as a front runner in our discipline. We are constantly striving to improve and learn, and this is evident in our staff. At Hayes Higgins Partnership we endeavour to not only source but to keep the best staff. We are one of a small number of engineering organisations in Ireland who are recognised providers of Continual Professional Development for their engineering staff by Engineers Ireland and have been committed to the programme since 2000. This programme facilitates and encourages staff development and improvement, fosters a better work environment, and means our staff are always exposed to new ways of thinking
Remaining established in the community is also key for us, it means we are tuned-in to the communities needs and priorities. This becomes essential especially when dealing with educational, environemental and healthcare projects. At Hayes Higgins Partnership we have a long standing relationship with Dublin Zoo where we created the Award Winning Ibis Cliff. This project involved the construction of a new rock effect cliff face exhibit for critically endangered bald-headed Ibis. The construction provided for nesting areas and recreates the natural habitat for these birds. We were also involved in the construction of Rathoath Community College, one of Ireland's largest schools. At Hayes Higgins Partnership we also have extensive experience in the healthcare sector, providing design services for multiple Primary Care Centres around the country.