ISO 9001:2015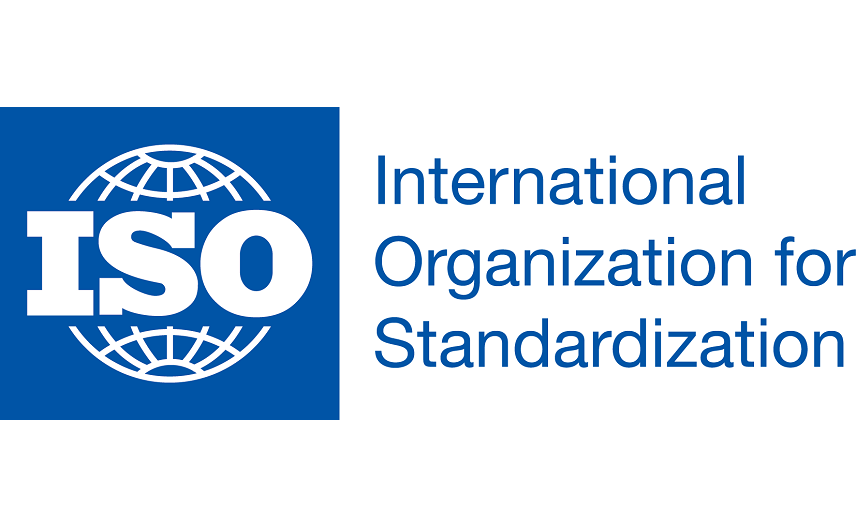 ISO 9001:2015 is the world's foremost quality management standard, used by hundreds of thousands of organizations in over 170 countries around the globe.
It sets out the essential requirements for a practical and effective quality management system (QMS) which is, in essence, a system for minimizing risk and maximizing opportunity.
Hayes Higgins Partnership are dedicated to the maintenance of an effective Quality Management System which complies with the requirements of the IS EN ISO 9001: 2000 standards. Our QMS is certified by NSAI.
Our last review was in September 2014, following which we were accredited to EN ISO 9001:2015.
See our certificate HERE