Continued Professional Development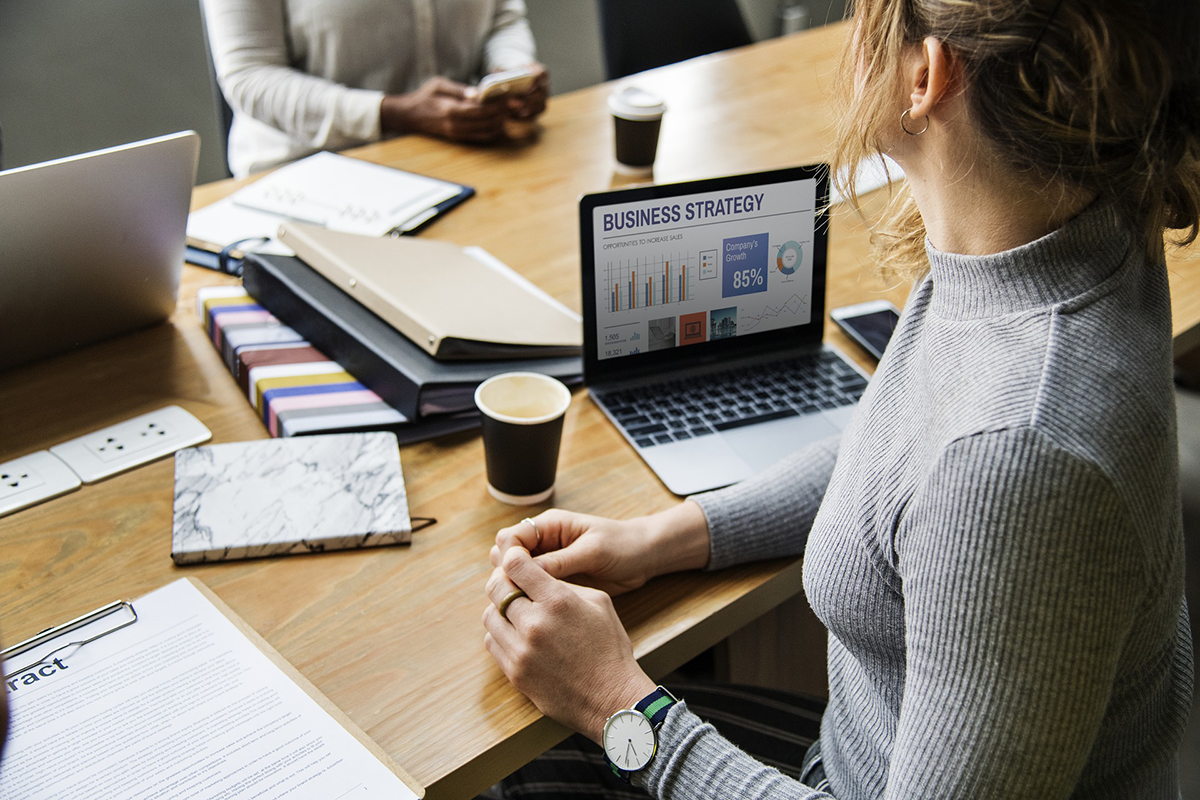 Hayes Higgins Partnership is one of a small number of engineering organisations in Ireland who are recognised providers of Continual Professional Development (CPD) for their engineering staff by Engineers Ireland.
Hayes Higgins Partnership is an Accredited Member of Engineers Ireland for Continual Professional Development (CPD) Compliance and has been committed to the CPD programme since 2000.
This programme is focused on the continuing development and up skilling of all personnel. This commitment to CPD ensures that the staff are kept up to date with new developments in Engineering and related areas. The scheme ensures that training, development and mentoring of all engineers within the organisation is fully resourced, structured and of the highest standard on an ongoing basis
Through this Programme we ensure that each engineer completes an appropriate number of accredited hours on selected training courses, depending on technical level.
We nominate specific staff to specialist areas of expertise to ensure that our practice maintains a group of designers with knowledge in core areas such as Geotechnical Design, Steel, Concrete and Timber Design, Green Energy, Energy Efficiency, Daylight Harvesting, Waste Minimisation and Passive Building Design all with a view to providing more Sustainable Building Designs (link) to our Clients.