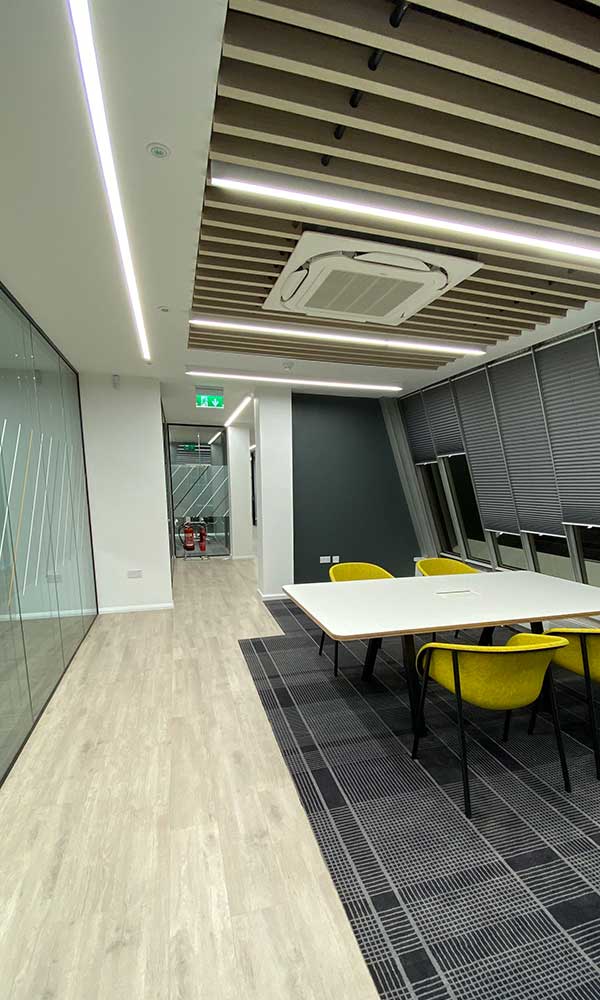 We are Hayes Higgins Partnership
Hayes Higgins Partnership was founded in 1980 by John Hayes and Donal Higgins. Hayes Higgins Partnership is a multidisciplinary consulting engineering practice employing 40+ staff in Dublin, Kilkenny & London. With 39 years in business we use our unique expertise to ensure we deliver the highest standard for our clients as a leading provider of consultancy services.
Hayes Higgins Partnership is a values-based practice. We are proud of our ability to create and deliver value, quality and sustainability in our designs. HHP have the ability to bring together the best professionals to match the demands generated by a desired outcome. Our constantly evolving skills base reflects the diversity of both our clients and our staff.
Our process
About Us