Contract Signing for Rapid Housing in Co. Meath January 2019
Meath County Council have signed a contract to the value of €5.0M with Manley Construction to construct 30 rapid build houses at Kilmainhamwood, Cortown and Oldcastle as part of the social housing delivery under Rebuilding Ireland. Hayes Higgins Partnership are delighted to provide Civil & Structural Engineering, Building Services Engineering and Project Supervisor Design Process services for the project.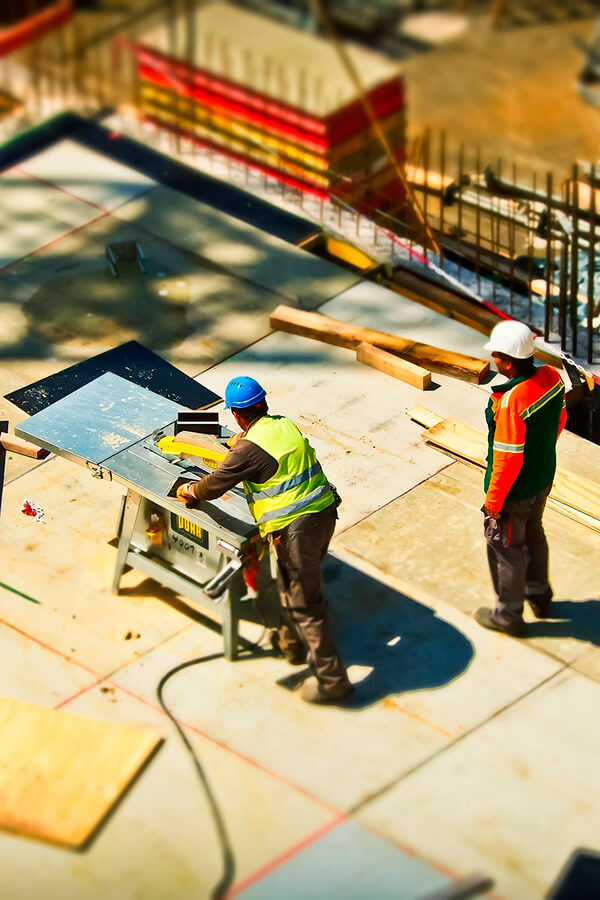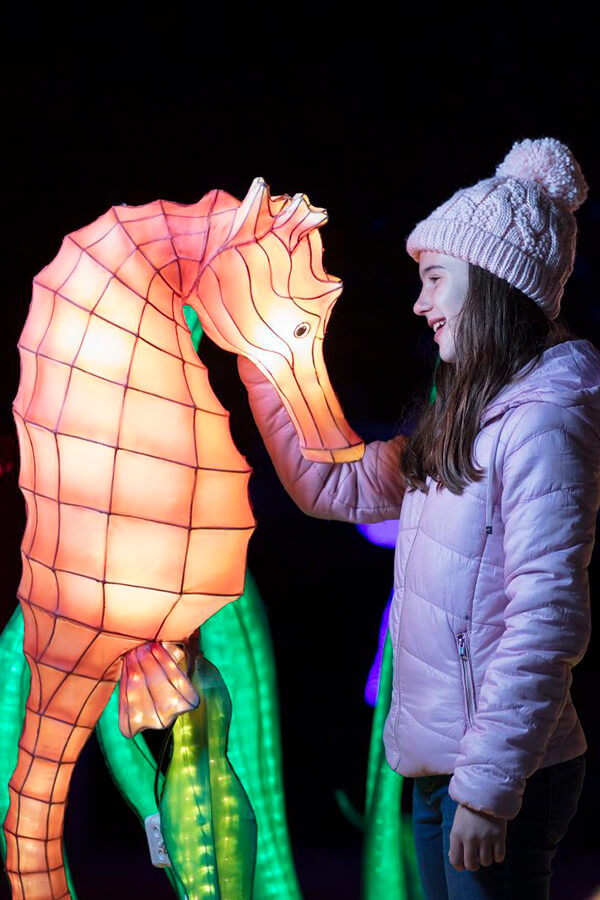 Wild Lights at Dublin Zoo November 2018
Wild Lights is back at Dublin Zoo with an entirely new cast of illuminated giant silk lanterns. Hayes Higgins Partnership are once again delighted to provide engineering design services to both new and returning themes & exhibits. Spectacular new themes on show this year including Winter Wonderland, Celebrating China and The North Pole.
John Hayes receives Certificate in NZEB Policy & TechnologyNovember 2018
Our Managing Partner, John Hayes has received a Certificate in NZEB Policy & Technology from the President of Dublin Institute of Technology, Dr. Brian Norton. This demonstrates our ongoing commitment to innovations in building envelope design elements such as nZEB that represents the future in how buildings will be designed, constructed and operated.